Tourist Spots within the CARAGA Region
Tinuy-an Falls
2 ½ hours away from Butuan City, Often called the Niagara Falls of the Philippines. Located near Hinatuan Surigao del sur, The majestic cascading falls is perfect for pictorials, and adventure.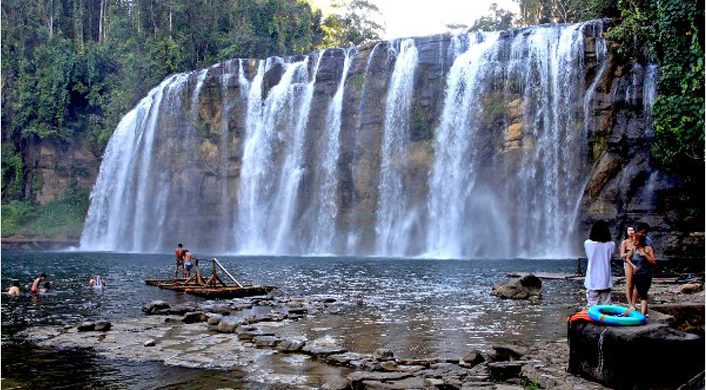 Enchanted River
2 ½ hours away from Butuan City, this turquoise blue river is one of a kind in the region of Mindanao. The serene atmosphere is perfect for a quick day trip away from Butuan.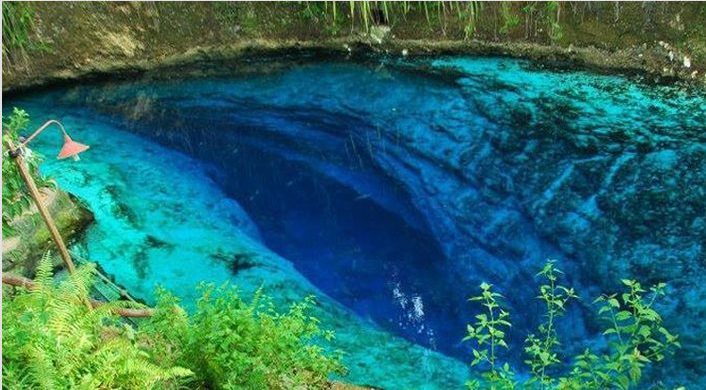 Bucas Grande/Sohoton
This Chained archipelago of small island near claver is a perfect location to see the small islets and also to see the non-sting jelly fish.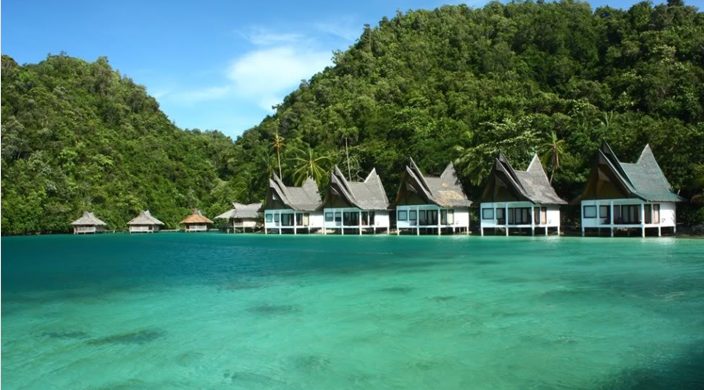 Carmen Vinapor Area
30 minutes from Butuan City, have you ever tried swimming inside a cave? This picturesque vicinity is a short away from the city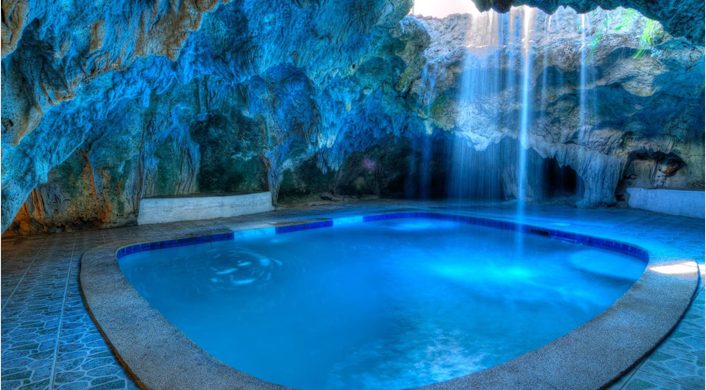 Delta Discovery Park
20 minutes from Butuan City, This adventure park hosts Asia's Longest Zipline. Other outdoor activities are available.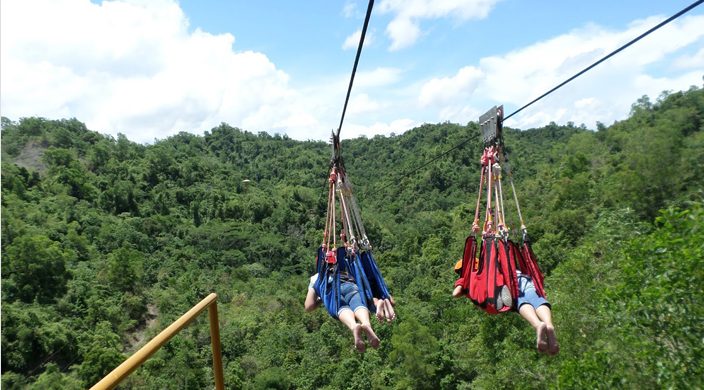 Golf at West Highlands
20 minutes from Butuan City, The premier golf destination in Caraga. Situated on the Highlands of Bon-bon. West Highlands is the picturesque place to do golf.